Schedule time with our team of experts to guide you in digital marketing, WordPress web development, graphic design, and other marketing strategies.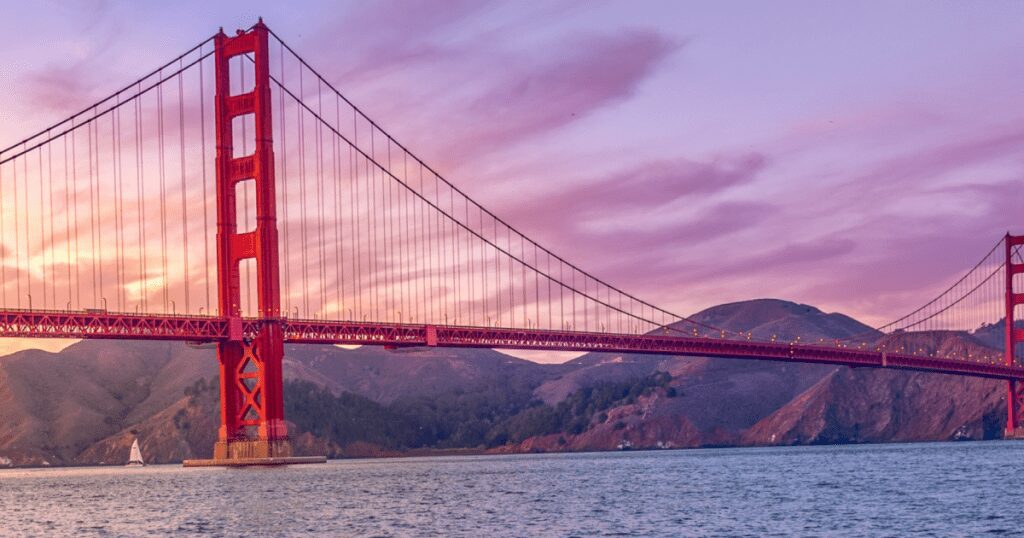 Learn what other small businesses and agencies have to say about working with us!
We've helped hundreds of other businesses with their marketing services and WordPress development needs.
Joshua and his team are fantastic. They save me on a daily basis. He is very knowledgeable about SEO, SEM, and analytics. His response time is excellent, which is very important for my business. I've seen real results on Google Ads and SEO organic search engine ranking as well, thanks to his help.
Jackson
Bay Web Works
I met them through a mutual acquaintance and have been working with them ever since. They have the Production Q.A. and internal Project Management figured out. I can vouched for them since they've helped me scale my SEM/SEO/AdWords business. Great resource!
Pablo Calvo
Digiboost
Ruskin Consulting was an amazing help with my PPC campaign. I had a pay-per-click campaign running and the team came in and help double the metrics. He was helpful, timely, and always stuck to the tight deadlines we set. He always had recommendations around our business too! I would 100% recommend Ruskin Consulting for PPC campaigns.
Jay Rebaldo
Code to Revenue
I have worked with Ruskin Consulting for years now! They have helped many of my clients with marketing, design, and WordPress development. I will continue to recommend Ruskin Consulting to everyone who needs marketing services. They are a steal at their prices, and having an international team means work never has to stop. Highly recommend this team.
Shane Clark
Shane the Web Guy
Fast-paced team that designed and developed my WordPress site in weeks, not months. The site converts and their marketing services bring in more clients than we can handle. The team including Ben and Maybelle are always helpful. I highly recommend them to any small business I know in Long Island.
Gary Baker
Engine Repair Center
I met Josh from Ruskin Consulting about a year ago. The digital marketing services Joshua provides is top-notch. I have worked with countless (yes, countless) SEO companies; some have been good but not GREAT... Until I found Ruskin Consulting! The PPC work is outstanding!
Daniel Murphy
Murphy Consulting