Pay-Per-Click ads management for both Google and Bing!
Our Google Ads and Bing Ads Management Service is designed to help businesses and agencies increase their online visibility and create a successful digital marketing campaign.
We offer comprehensive research-driven audience targeting and detailed reporting and analysis to ensure that you are making the most out of your ad spend. 
Let's work together to run your pay-per-click search camapgins on both Google and Bing Ads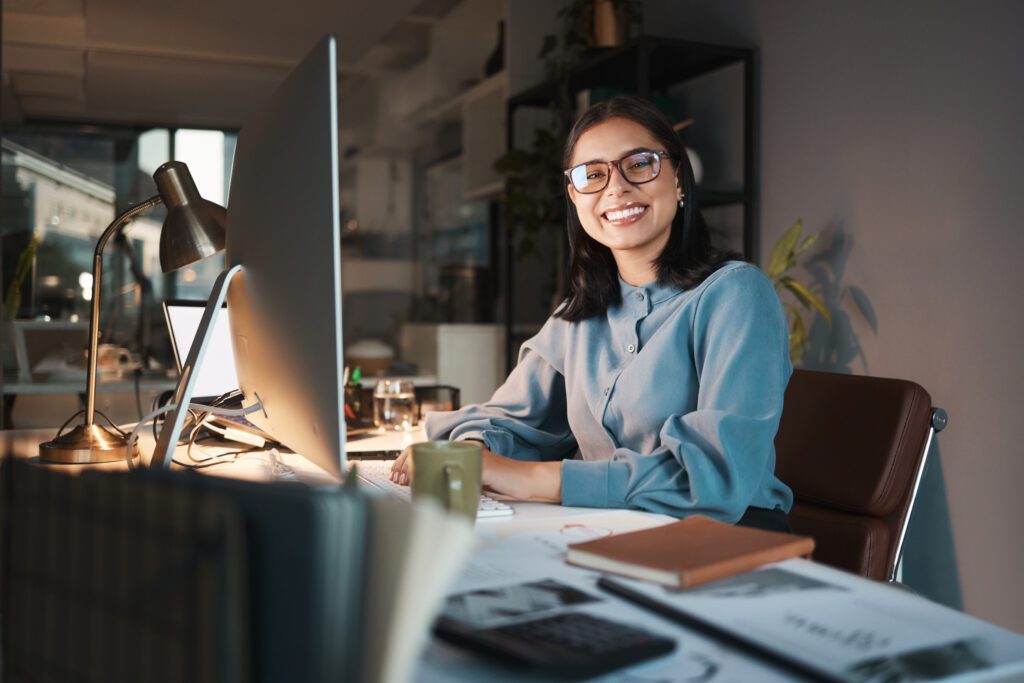 Increase Your Visibility with Search Ads on Google and Bing!
Search Ads are the only way to capture intent when advertising online. It's why Google Ads and Bing Ads is the best way to advertise on the internet. With Search Ads, you can target users actively looking for a specific product or service, providing them with results relevant to their needs and wants. This makes it easier to convert prospects into customers and increases your ROI.
Understand how our process works:
We perform an audit on your Google and Bing Ads accounts.
Understand your budget or your client's budget to advertise through Google or Bing.
Is the service/product nationwide or local?
Review if your website is ready to handle paid search ads.
Put together an account structure with keywords
Write ads and make suggestions on landing pages
Launch ads to collect data and make adjustments
Advanced Strategy That Delivers Results!
We analyze data from existing competitors, including keywords, ads, and offers, to ensure you crush it from day one! Every client gets a customized strategy for the business and their goals. 
We use multiple campaign types to tailor the results to your goals. 
What's Included with PPC Search Ads?
Search Experts with a Profit over Traffic Approach
Everyone is doing Google Ads and Bing Ads now! We help you get the most out of your marketing budget while minimizing profits. We are Google All-Star partners, meaning we are in the top 1% of all marketing agencies. 
All of our team is Google Ads, and Bing Ads certified. We will reduce your costs, increase conversions, and decrease your cost-per-conversion!
Talk PPC Strategy With An Expert
Get expert advice on the right strategy for your client or business!
Frequently Asked Questions