Our Team Will Reach Out Shortly!
While you wait for our team to reach out, we've got great content you might find helpful on the website.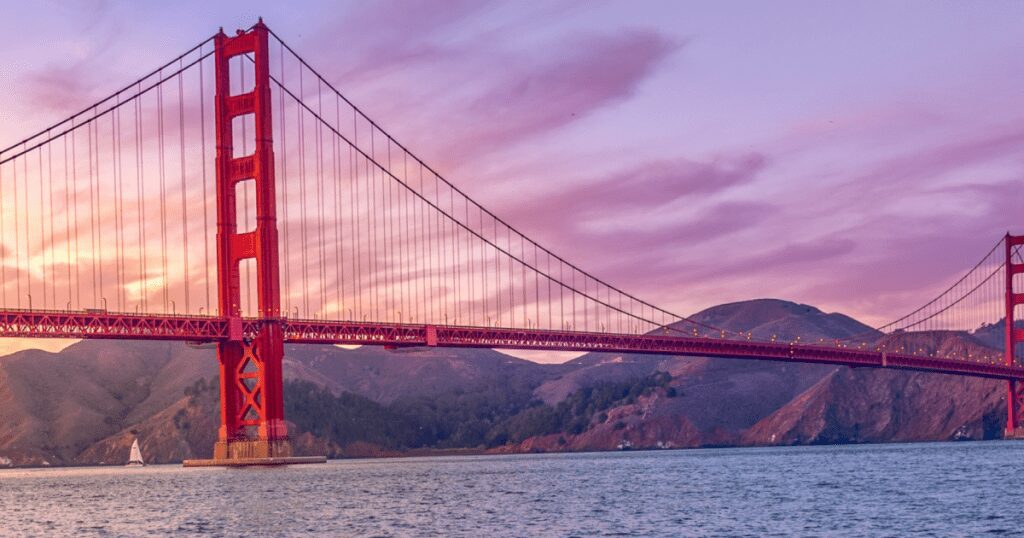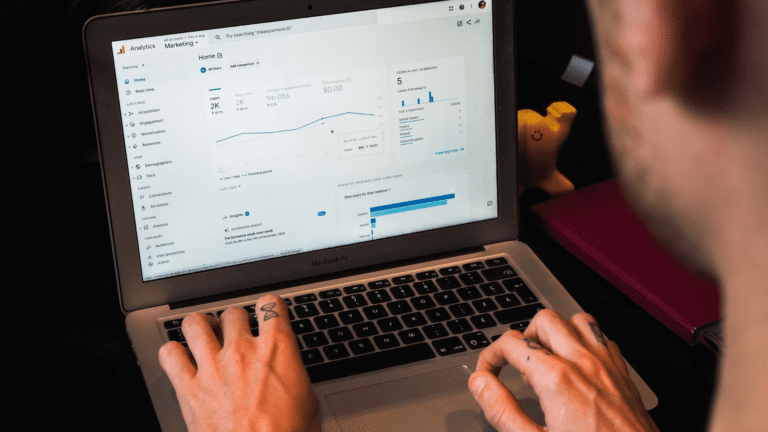 Digital Marketing Agency Tools
The GA4 Revolution is Here – Don't Get Left Behind! Google Analytics 4 (GA4) is the latest iteration of Google's web analytics tool, and it's
PPC
As a provider of PPC services, it's essential to understand and address the concerns and objections that clients may have. Let's discuss how to answer
Agency
Today's innovative businesses recognize the unrivaled benefits of outsourcing. They can concentrate on their core competencies while experts handle IT, consumer outreach, and finance functions.